Last night, we had our Q1 Kick-Off meeting at Maggiano's! With great Italian food and even better company, we recapped 2017 and discussed what lies ahead in 2018. Some highlights of the night were awards and promotions given to those who worked particularly hard in 2017 to crush their goals.

Promotions: 

Congratulations to the LaSallians promoted below for their hard work and commitment to #GSD (…get sh*t done)!



(from left to right)
Project Manager: Jackie Britt
Senior Field Employee Relations Specialist: Meghan McEvoy-Hein
Project Manager: Shannon Weisbruch
(from left to right)
Team Lead: Brandon Parezo
Senior Project Manager: Maggie Forrestal
Associate Unit Manager: Alex Marcell
(from left to right)
Principal: Jessica Dickerson
Principal: Brock Prunty
Principal: Daveed Erickson
(from left to right)
Controller: Ryan Chabus
Unit Manager: Michelle Winkler
Awards:

Congratulations to all the award winners! You inspire the rest of the company to work that much harder in 2018.



(from left to right)
Sales Person of the Year: Mike Talian
Producer of the Quarter: Byron Johnson
Internal Support Person of the Year: Sonia Yuknis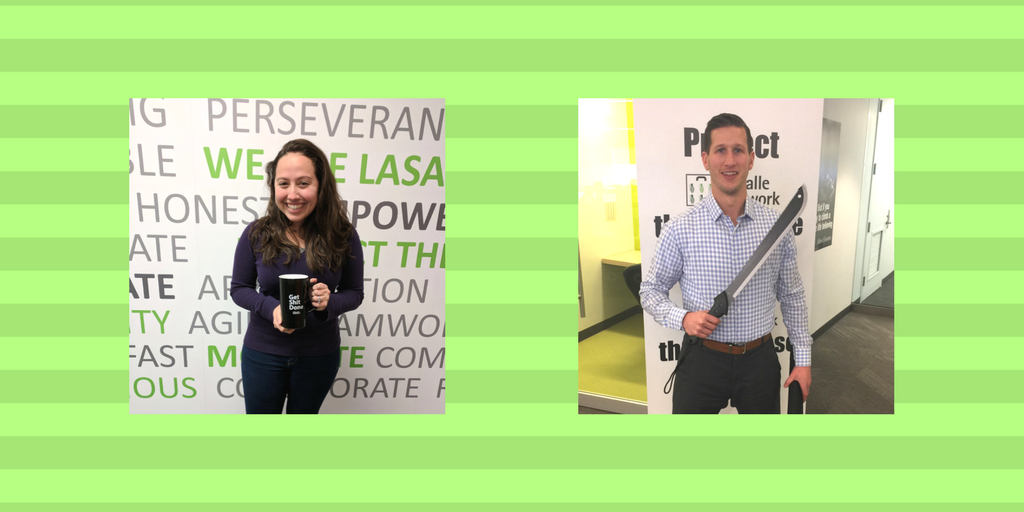 (from left to right)
Project manager of the Year: Kate Fletcher
Producer of the Year: Jay Camper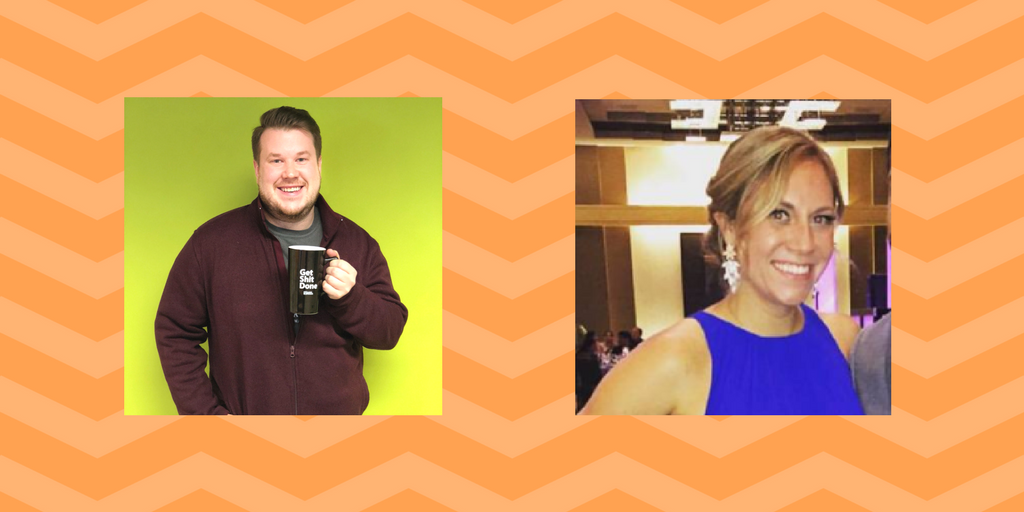 (from left to right)
Researcher of the Year: Brennan Woods 
Rookie of the Year: Jaclyn Scandinaro